6 DELICIOUS ROASTS TO TRY - 100% SPECIALTY-GRADE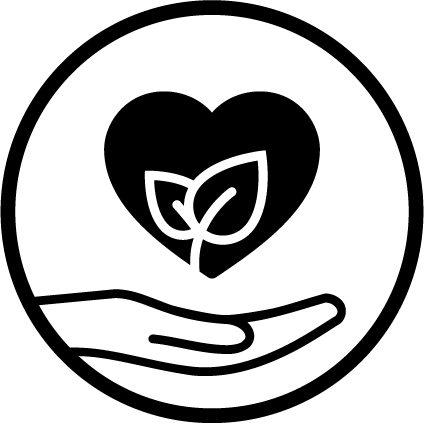 Ethically Sourced, Fair Trade & Organic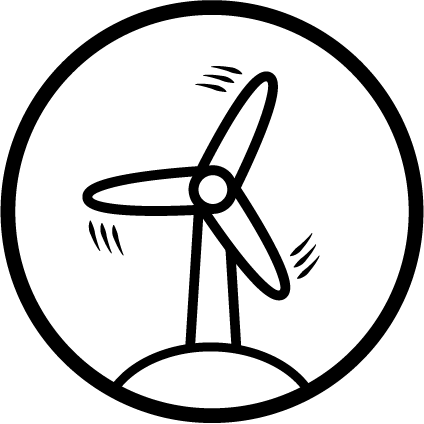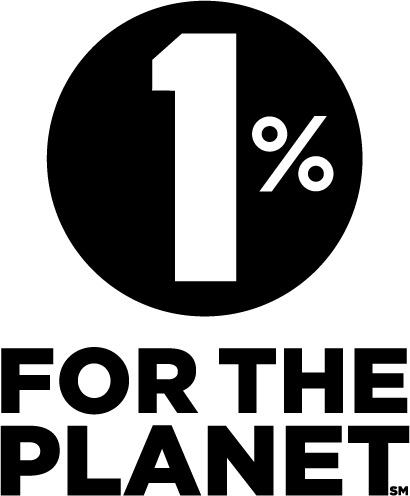 1% Donated to National Parks


Founded By Two Eagle Scout Brothers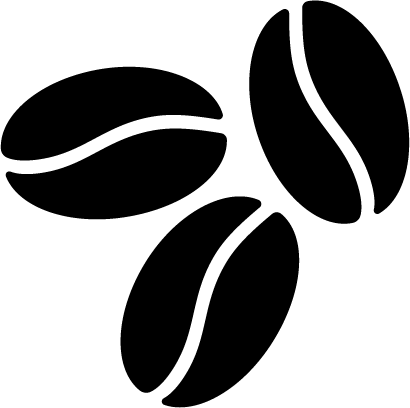 Pure 100% arabica, specialty grade coffees that meet the Kuju Summit Standard™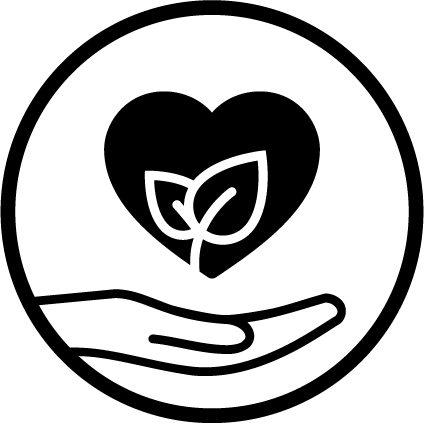 Our coffees are always Ethically Sourced or Fair Trade & Organic Certified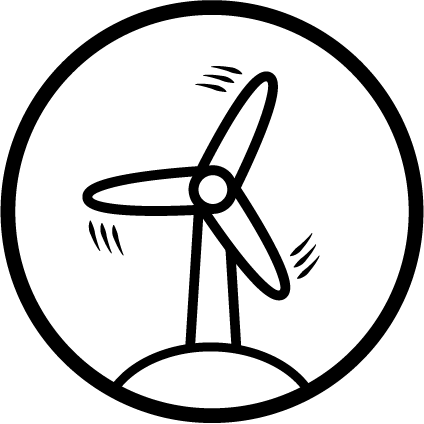 We use wind power to pack our coffee & our pour overs are 100% recyclable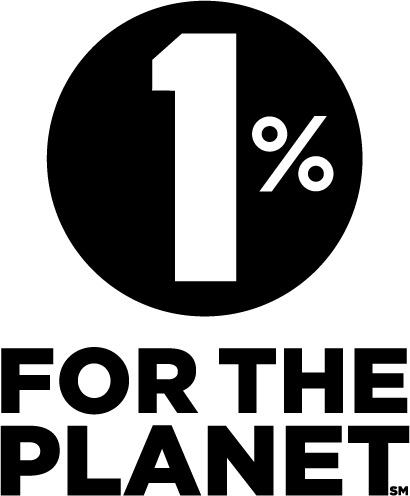 We donate 1% of all sales to the National Park Foundation
#1 Highest Rated Pour Over*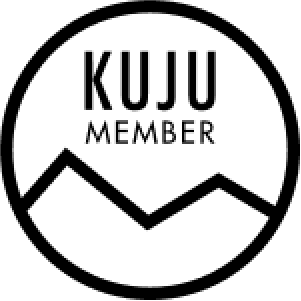 When that epic Kuju flavor becomes your morning go to, you'll be saving up to 25% every day for that next epic trip.

"For those who drink their java in the wilderness"
FREE SHIPPING ON EVERY ORDER
Free to your basecamp, trailer, cabin, RV and wherever else home is for you.

"The Best Basecamp Gear of 2019"
EXCLUSIVE DISCOUNTS ON YOUR FAVORITE OUTDOOR BRANDS
Another coffee subscription? Boring. One that gets you discounts on incredible outdoor brands? Pretty cool, right?

"If pour over java is your jam, this one's for you."
TAKE

10% OFF YOUR FIRST ORDER