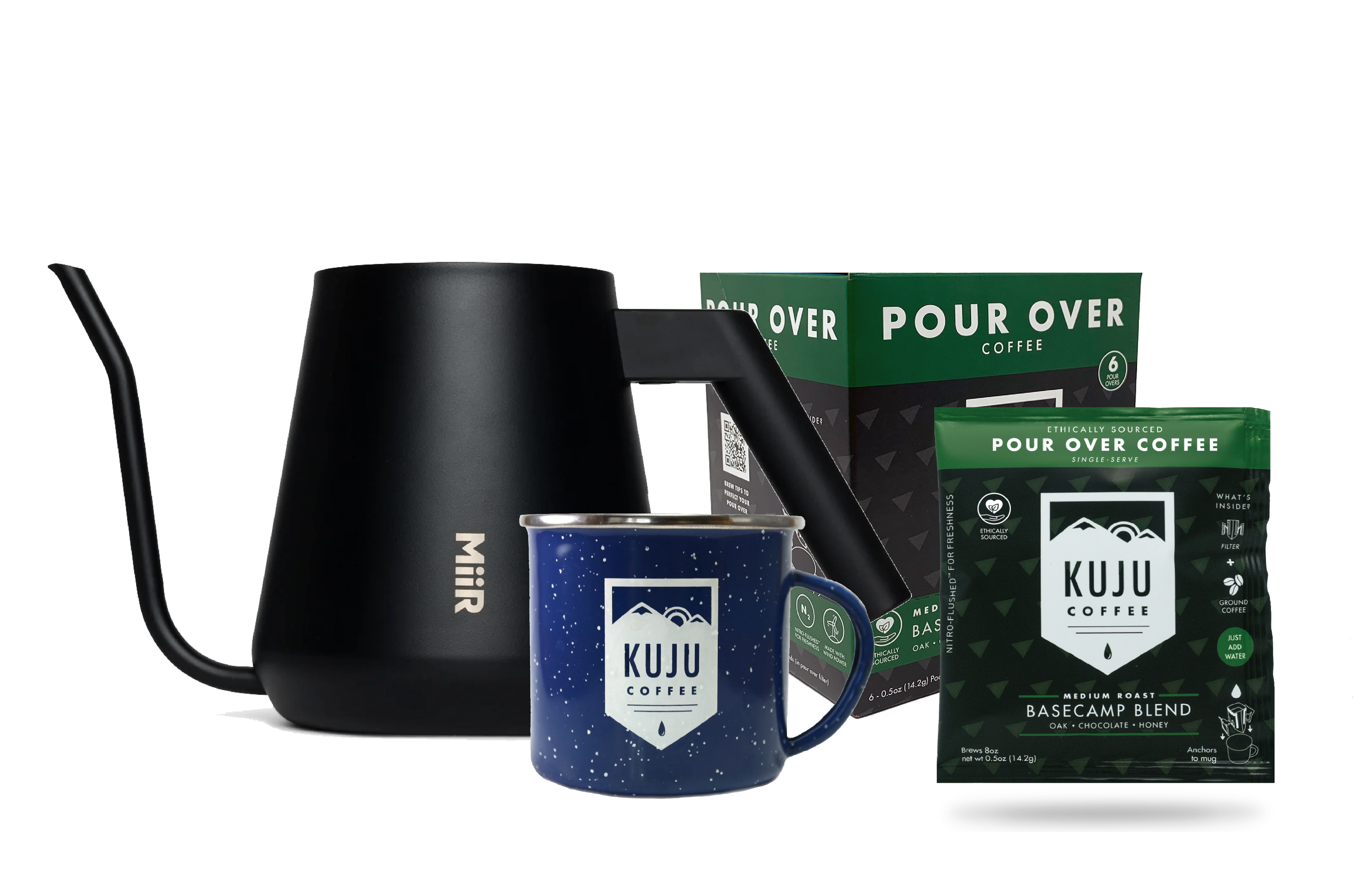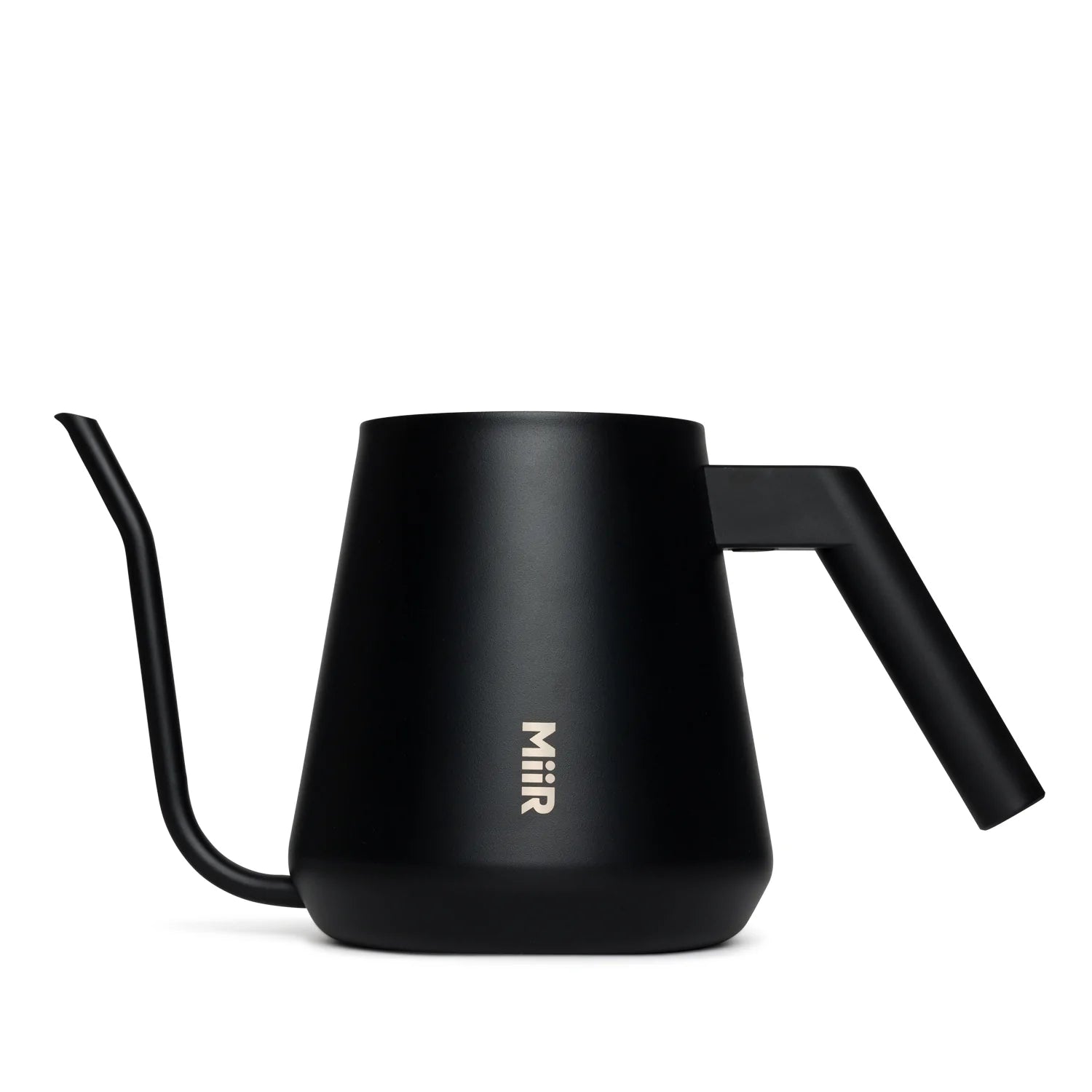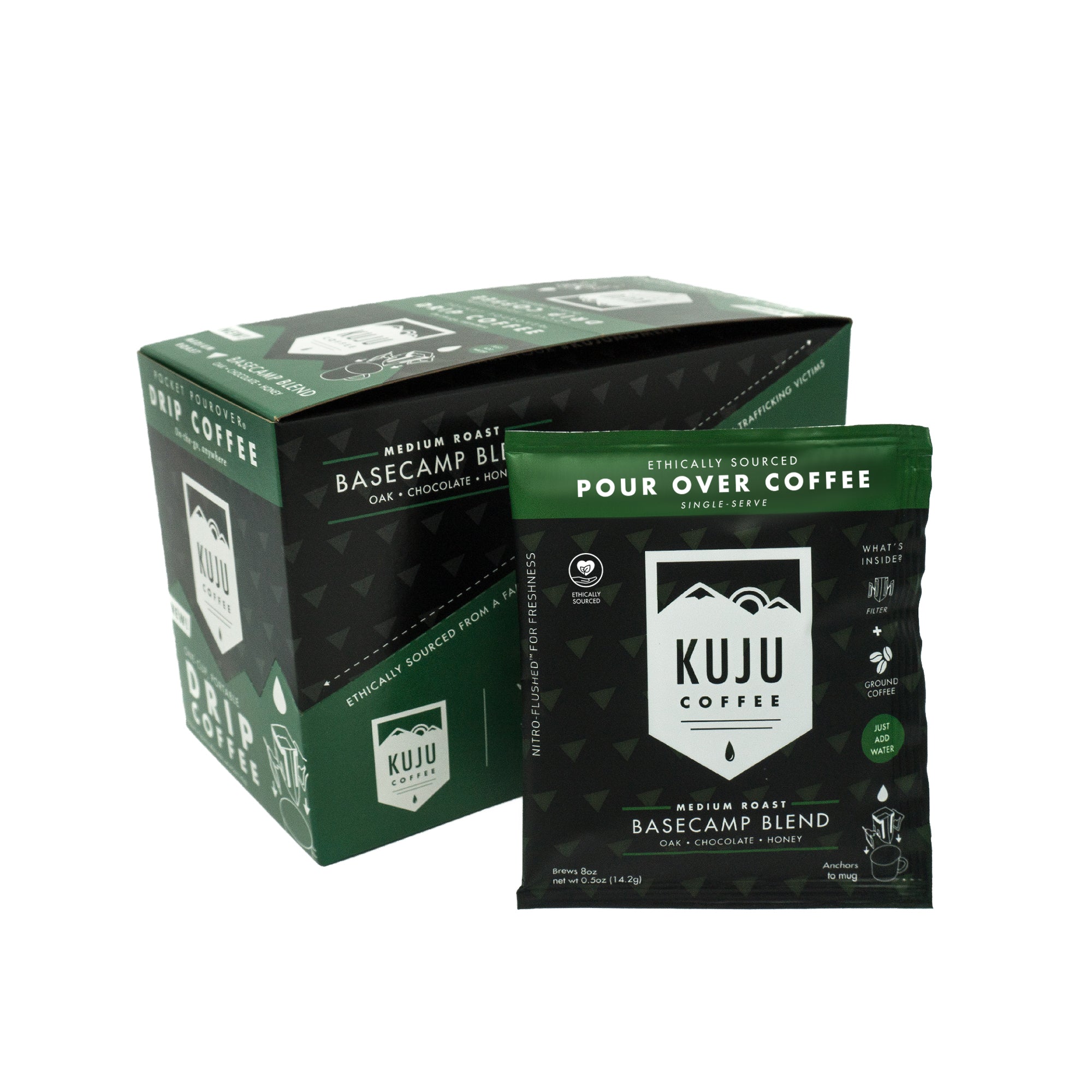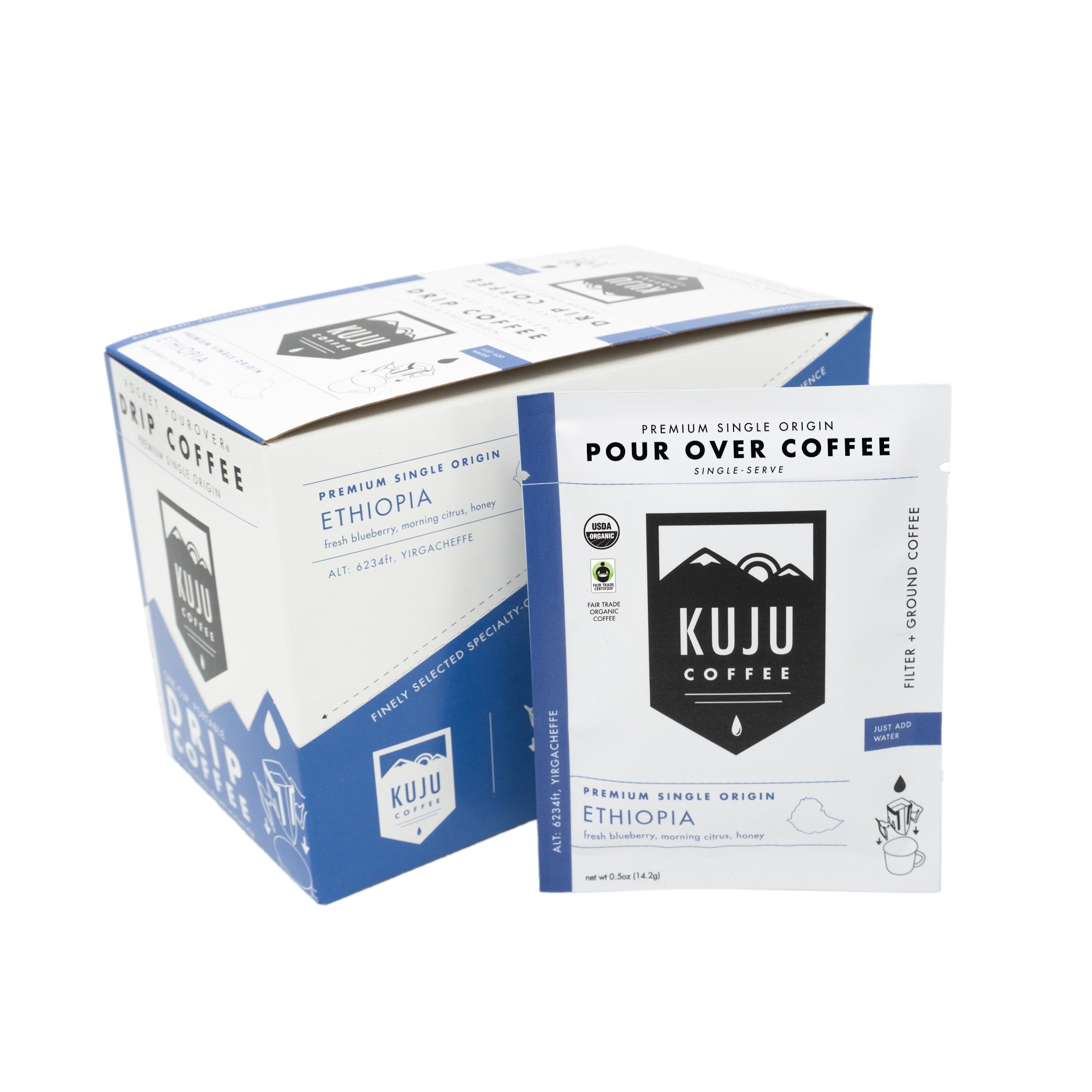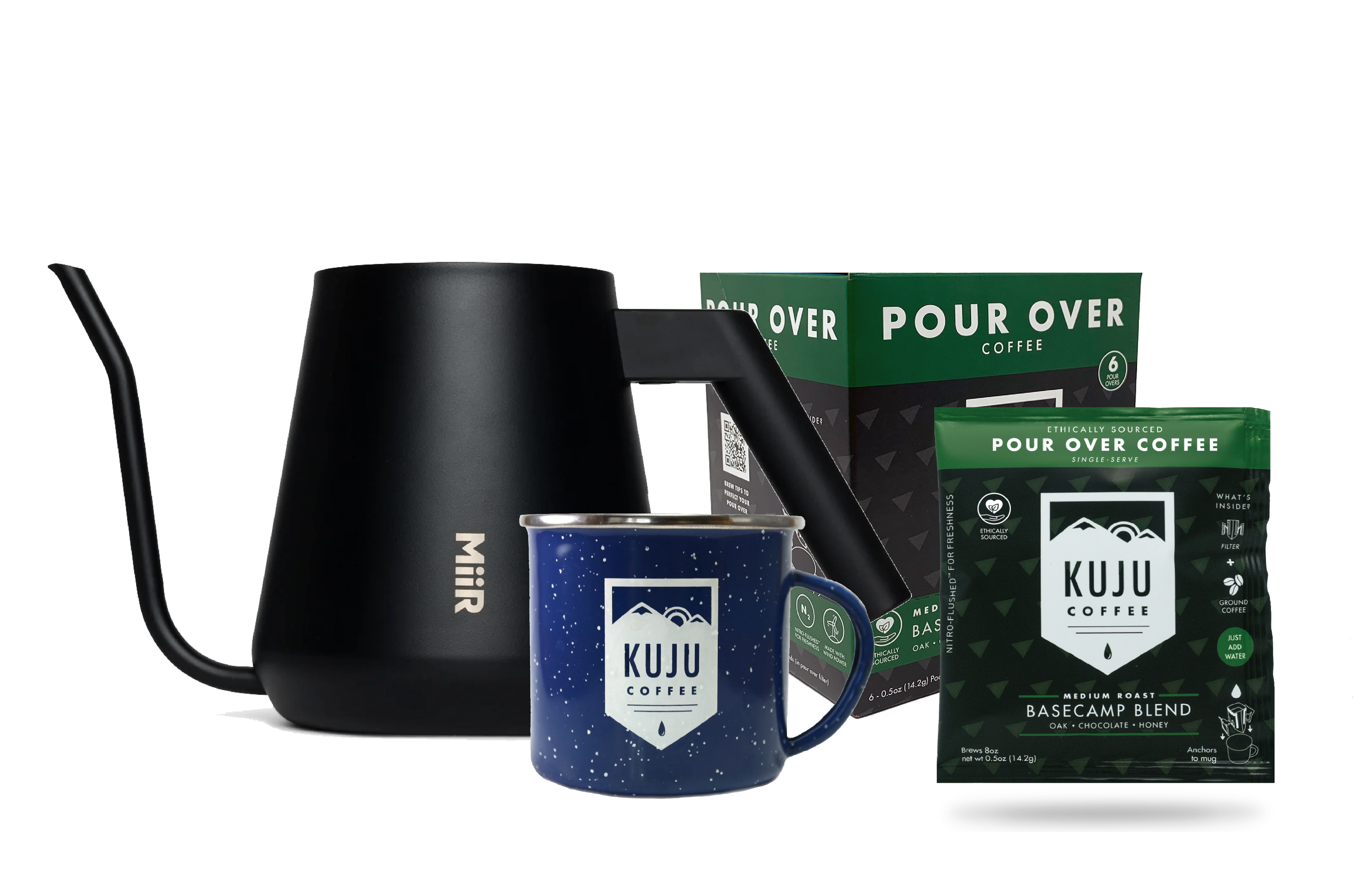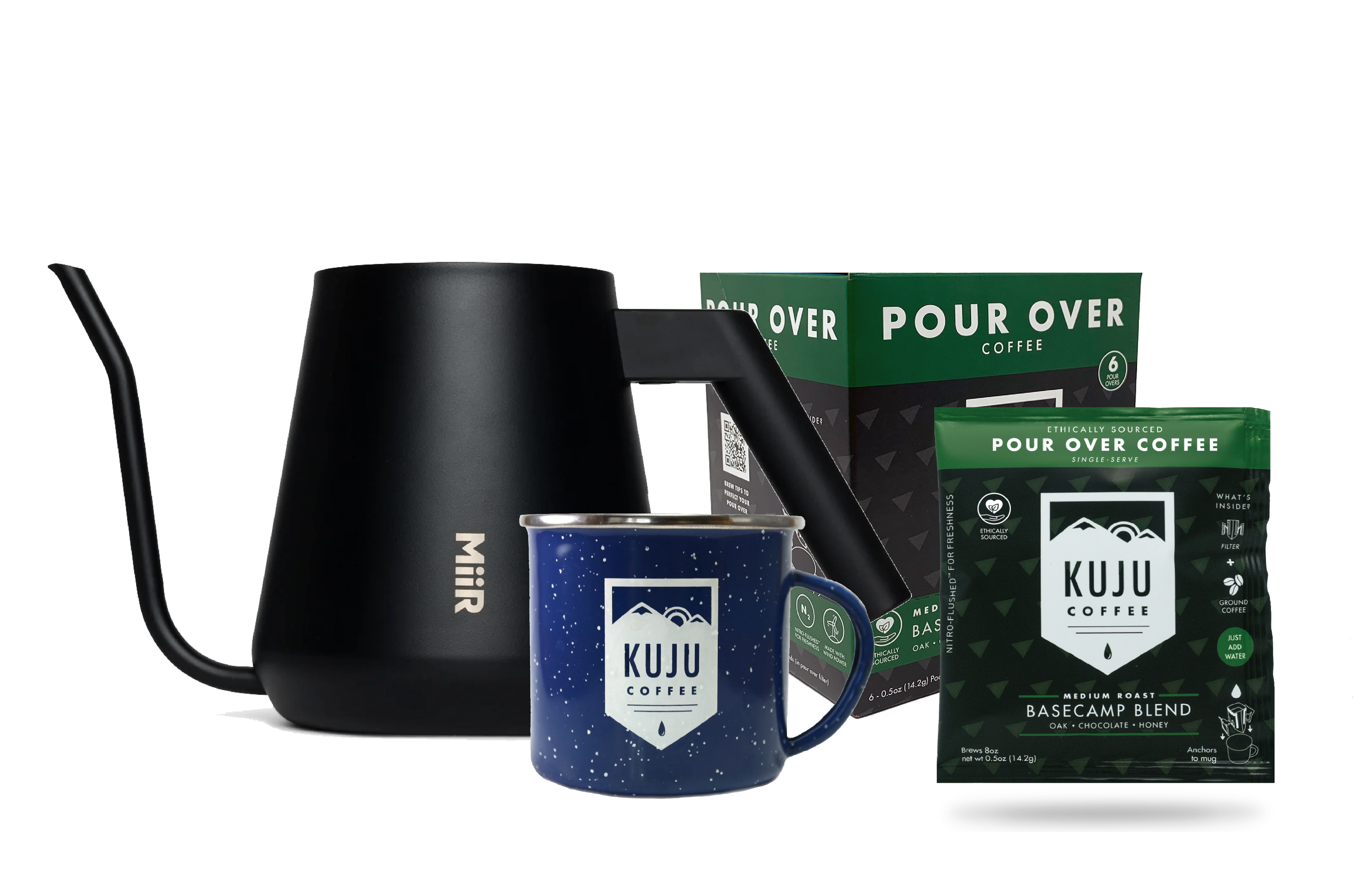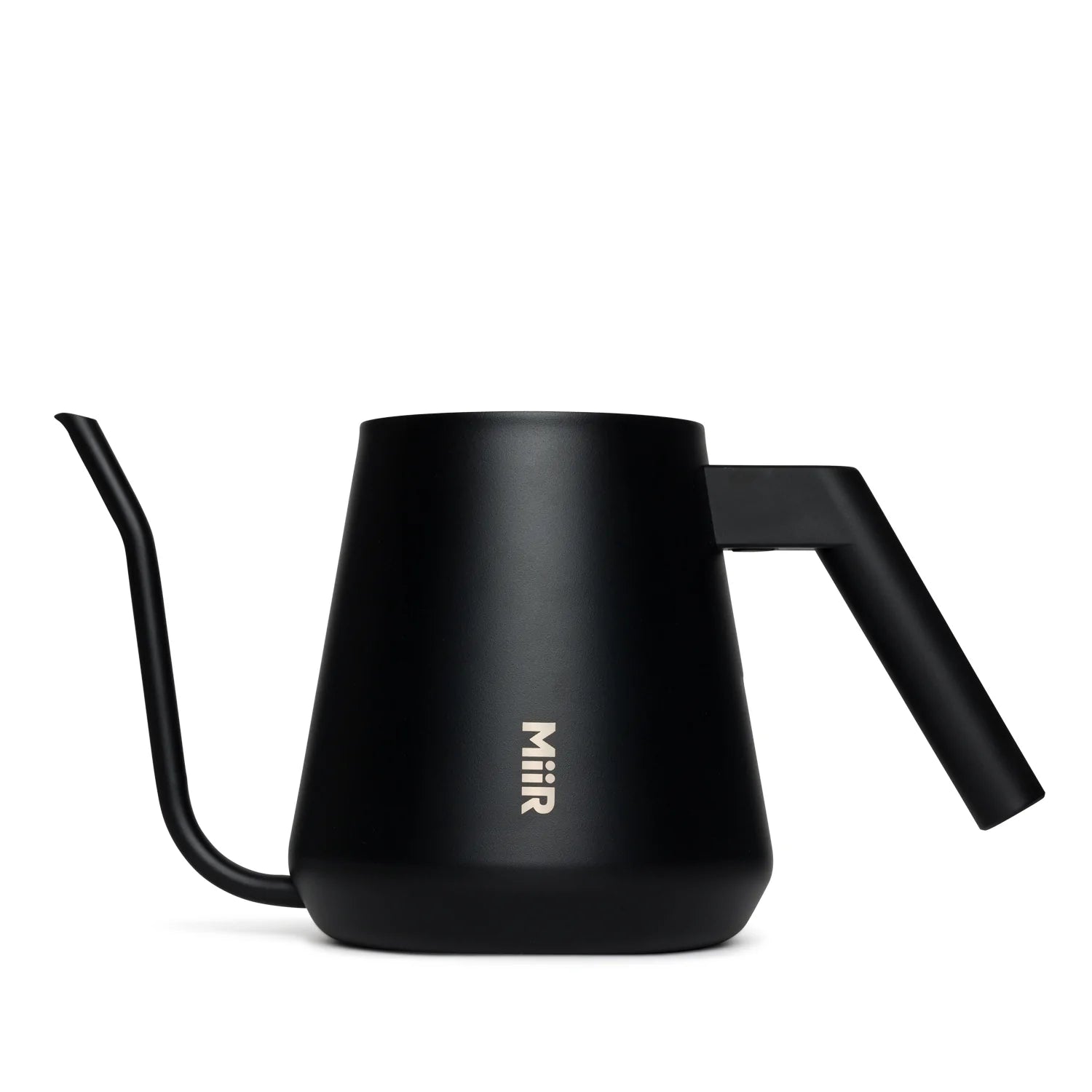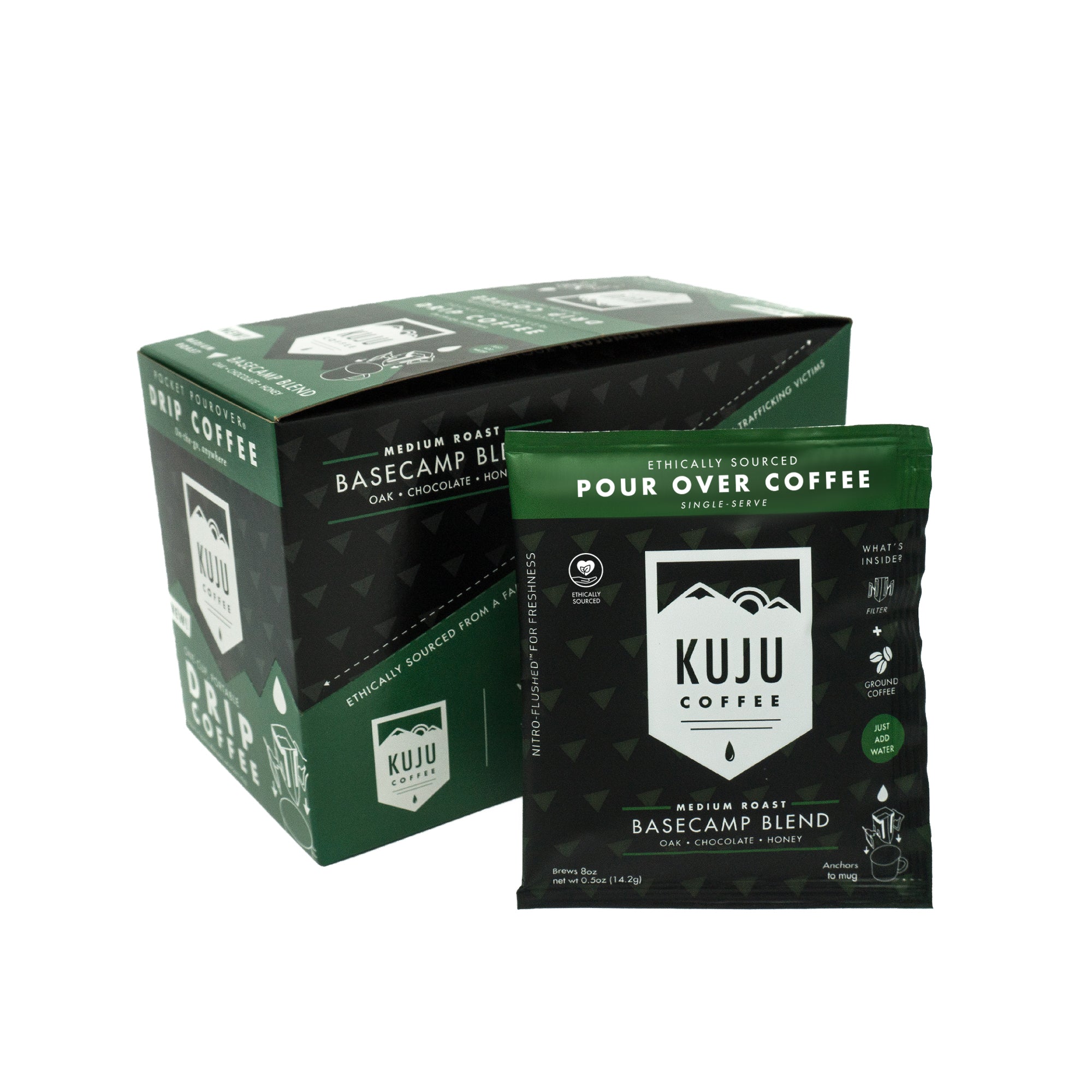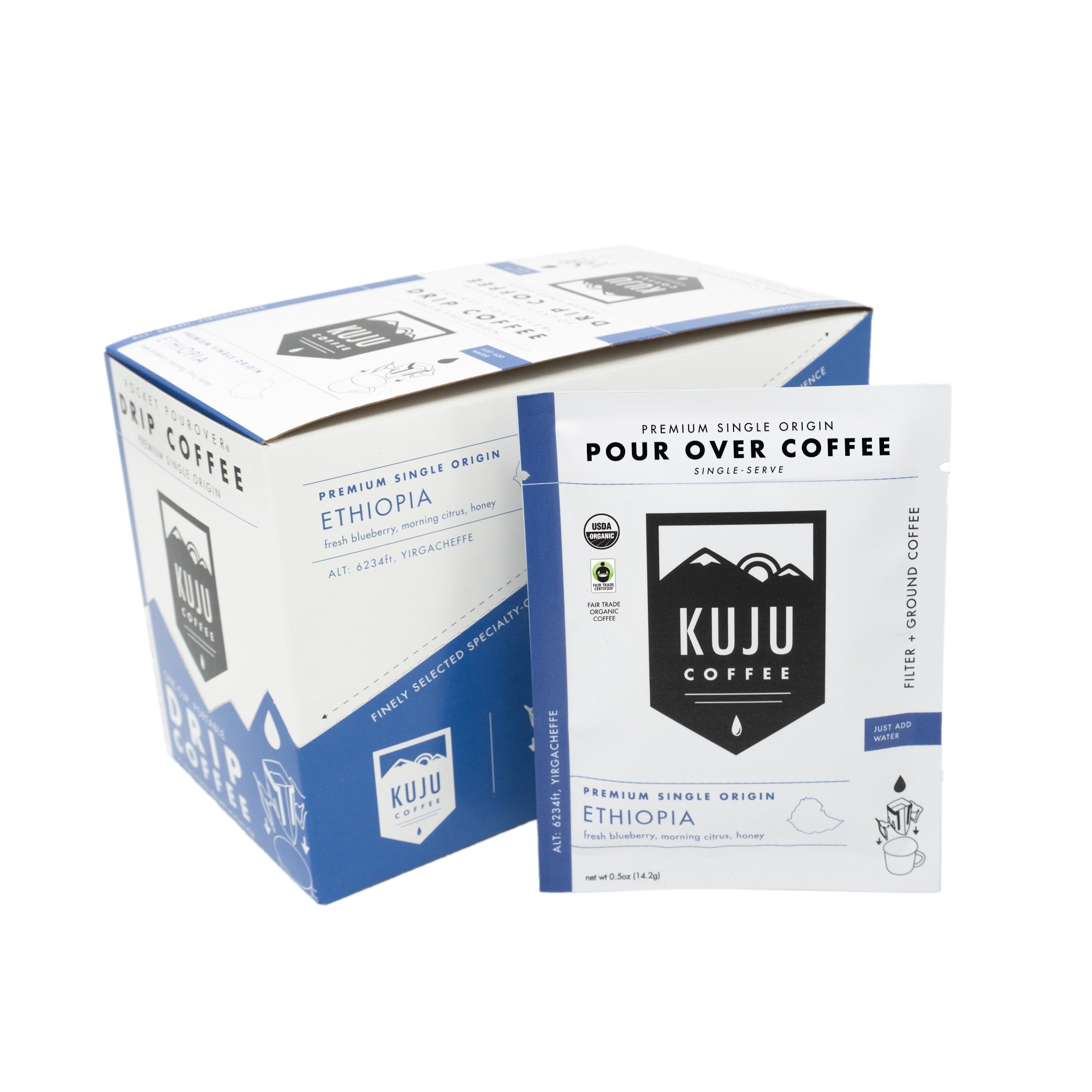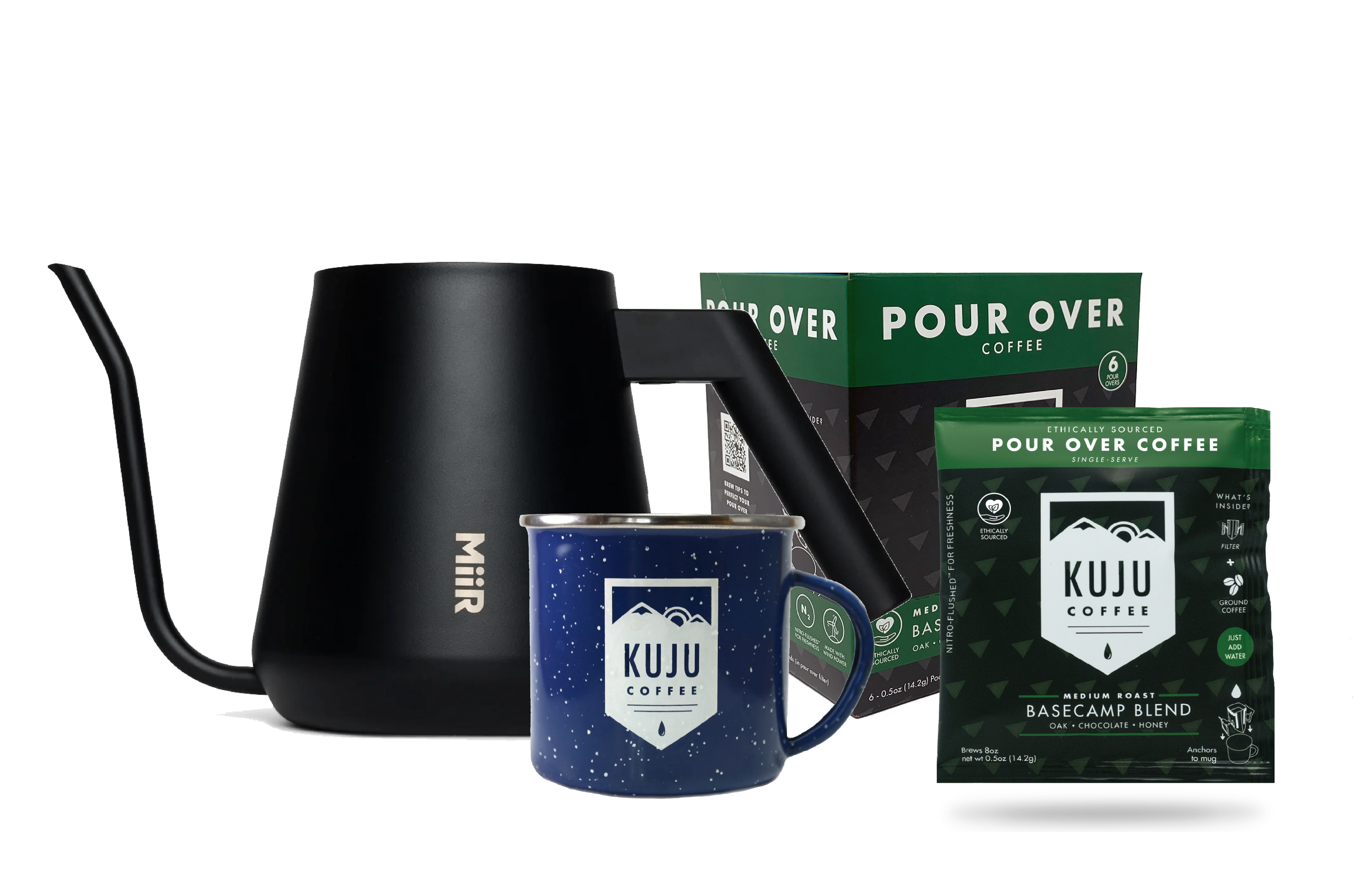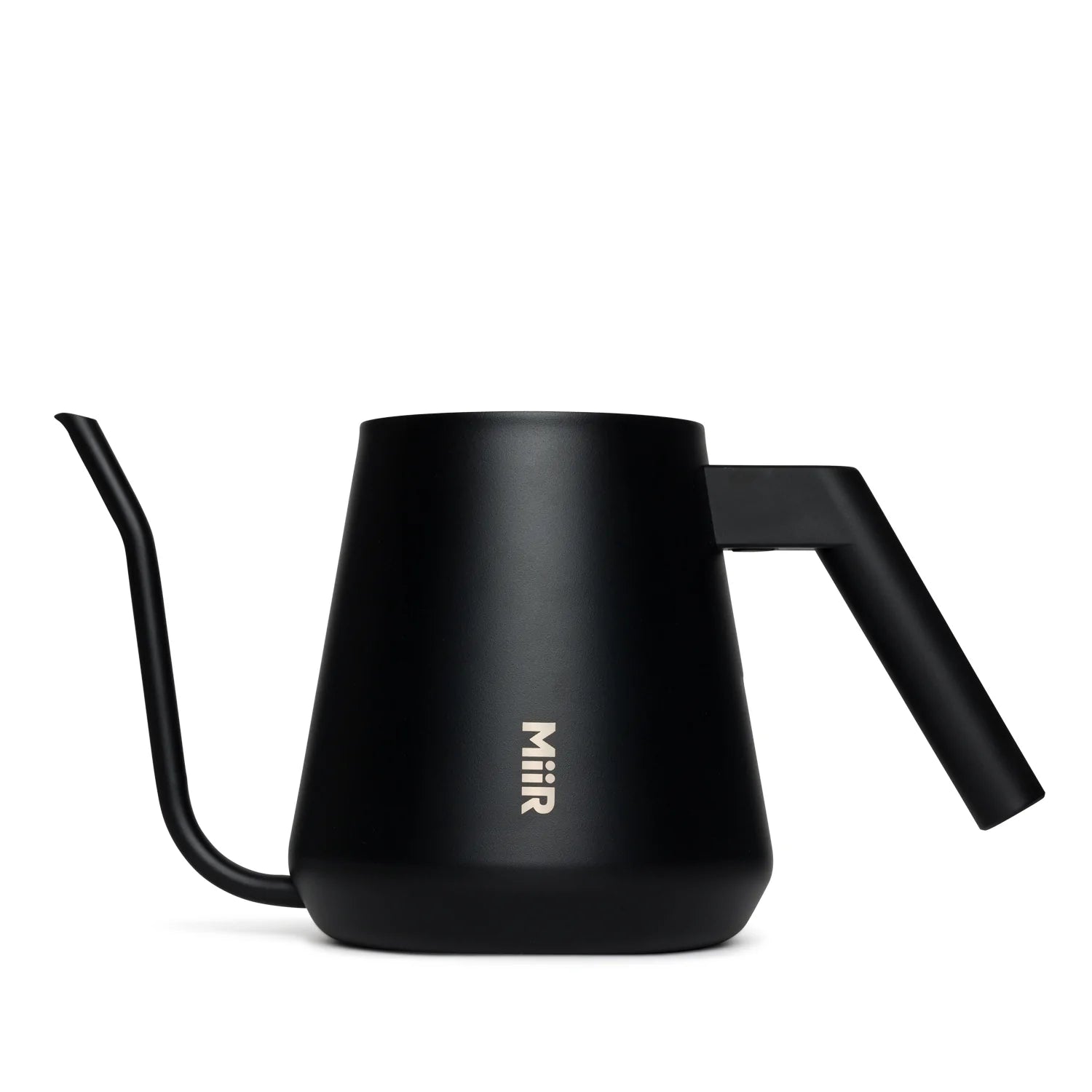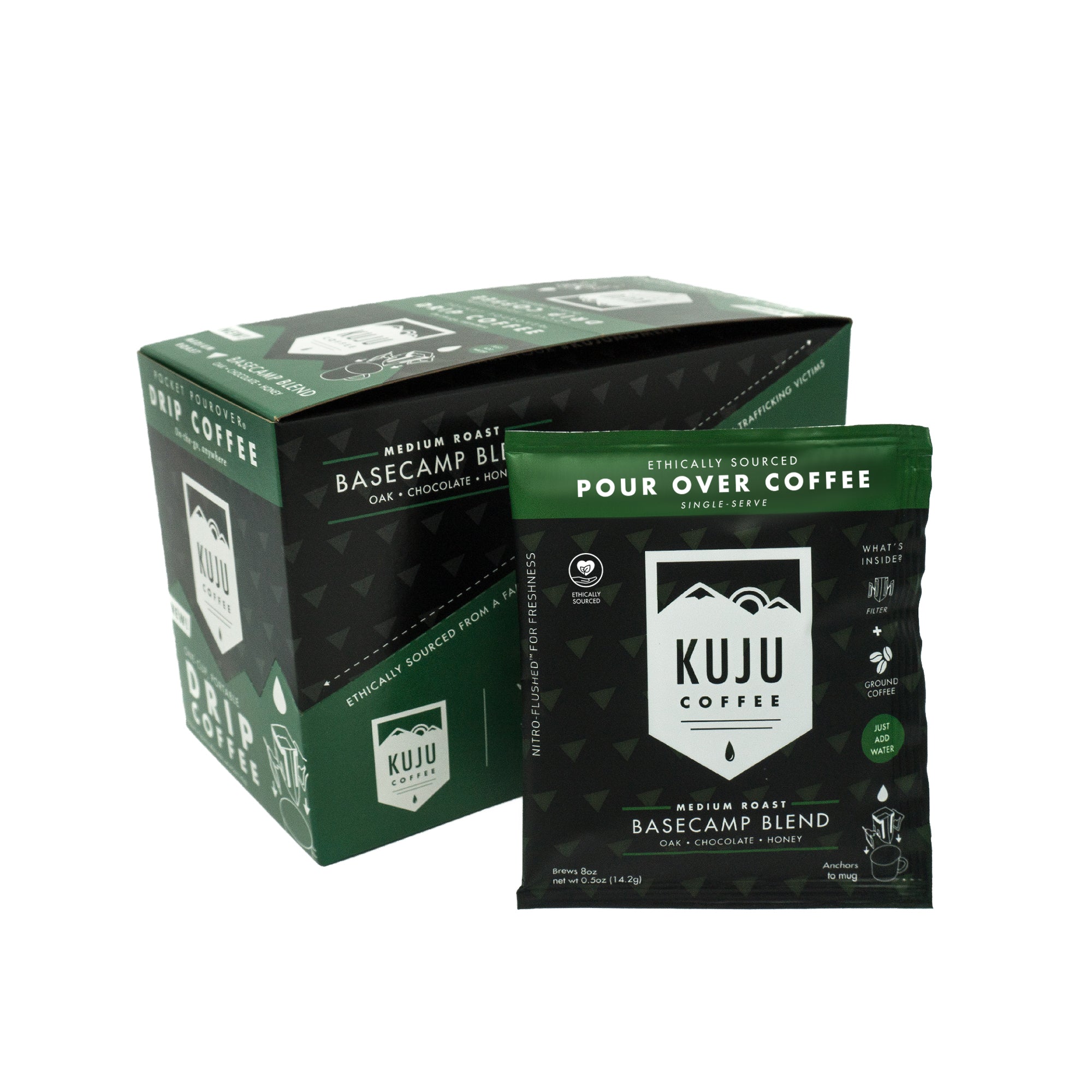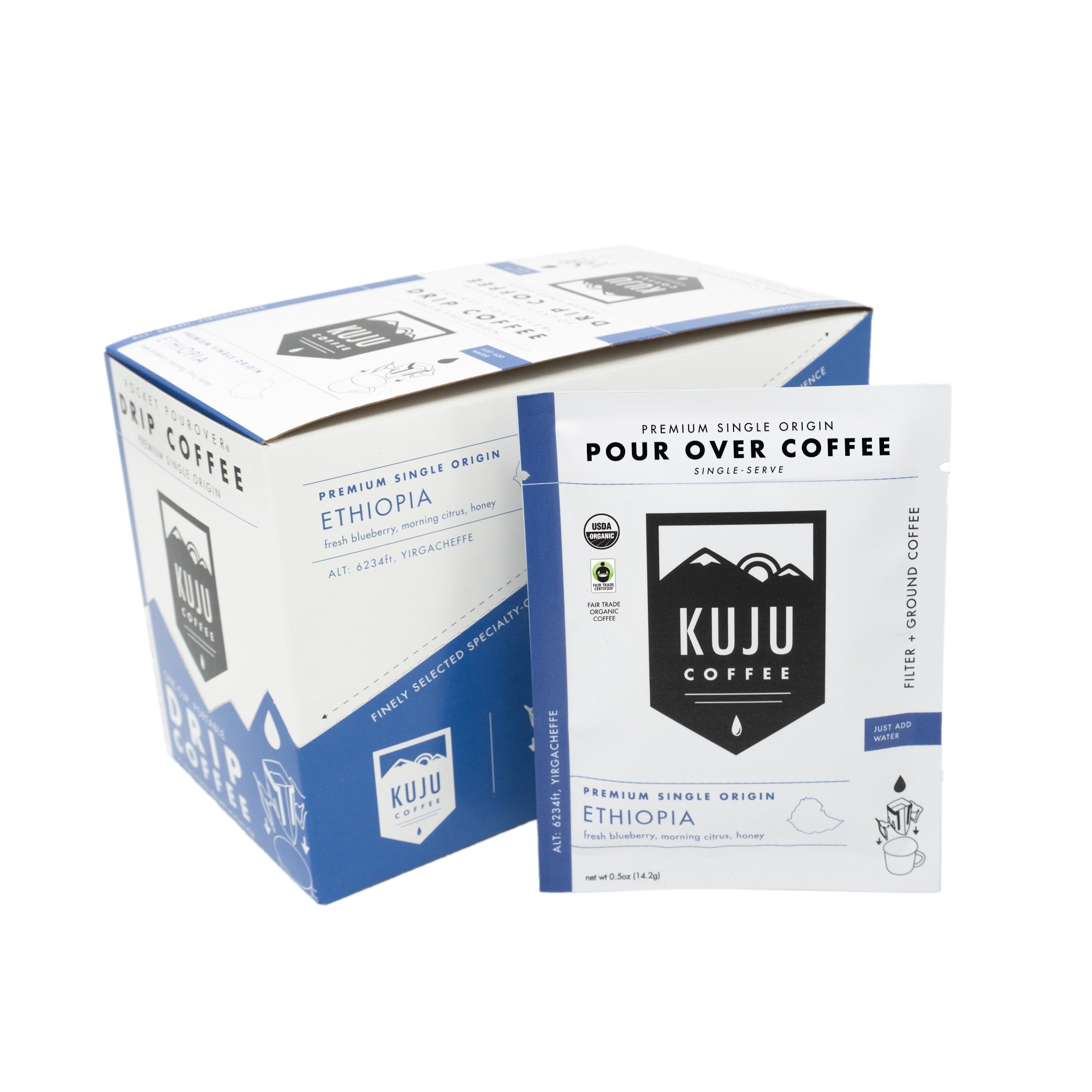 Coffee That Loves the Earth
Founded by two Eagle Scout brothers, Kuju believes in proactively giving back to Earth — from supporting local farms to donating 1% of all revenue to national parks.
Coffee That Wins On Taste
Kuju's pour overs are 100% specialty-grade with more coffee grounds in our filter than any other competitor. That's why we're the highest rated pour over coffee online!
Coffee Trusted For Adventure
From REI and Sportman's Warehouse to the pockets and backpacks of coffee lovers around the world, we're the trusted outdoor coffee brand for countless adventurers.
Craft Coffee in Two Minutes
With just a little hot water, you can brew a full cup of high-quality coffee. Rip, anchor, pour, and enjoy!
"If pour over java is your jam, this one's for you."
Kuju Coffee has been featured and seen among numerous respected retailers and publications.
Customer Reviews
Write a Review
Ask a Question
Dericious
I was amazed how good this coffee turned out. Love the stagg, Overall satisfied with my purchase.
Changed my pourover experience
An all around great kit with great products. Thanks Kuju!
perfect
I'm satisfied with the kit